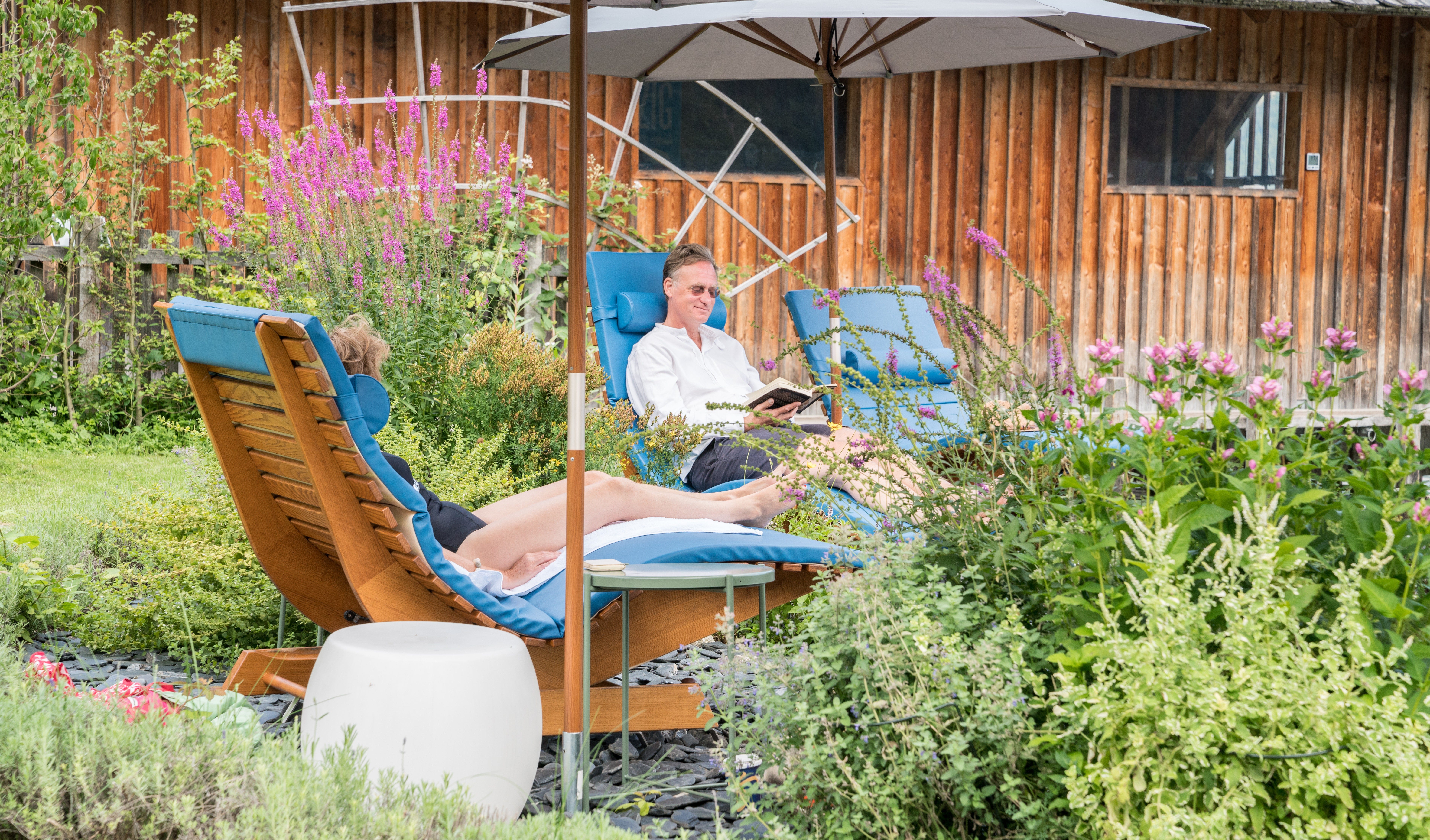 Book now!

We offer two Apartments, one with garden and one with patio. You can book both to have the whole house just for you with garden, car parking and patio.

8 adults/ older kids and two babies for the whole house or
2 adults and two kids, one baby each apartment or
4 adults and a baby each apartment or
2 adults each apartment

it's up to you....